Digital Dozen, for your viewing pleasure.
Hello once again for your sort-of weekly link distraction.
These miniature street dioramas are almost hard to believe. So detailed and tiny. And gritty!

I am seriously considering dropping some money on a galaxy bedding set, because – why wouldn't you want space all over you while you sleep? Exactly.

These flipbooks are hypnotic and amazing. I'm not sure I could pay this much for them, but they're seriously cool.

I'm a sucker for gorgeous, colourful and neatly ordered photos. So this is like candy to me. The artist's Tumblr is full of beautiful images too.

Imagine how lovely city streets would  be with manhole covers like these, from Japan.

Although Think Geek are a little overpriced & annoying with their email marketing, they have cool stuff. Like these. I want 'em for my desk at work.

And of course, I can never stop at one Adventure Time mention. Look at this great gallery of tattoos!

Would it be weird to have lots of clocks? Because I want lots of these ones. SO many. Especially this one, even if it is super-new TMNT.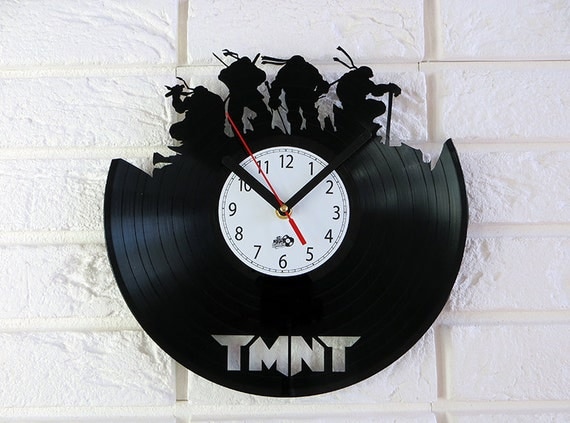 Hey Toronto. You're lookin' good.

These are such wonderful, sometimes subtle, photoshops of Star Wars in the real world.

I am quite fond of this artist's work, making tongue-in-cheek museum labels for the outside world.

This is in the realm of "I don't even understand how this can be a thing" art. The detail is amazing.